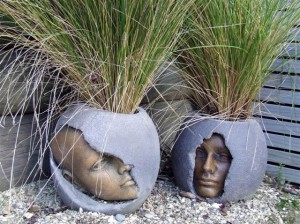 Imagine these beautiful gardens as the setting for a wedding or celebratory event. Envisage a stunning marquee set a stones throw from the water's edge, alongside the majestic Phoenix Palms. Contact Jann & Trevor to discuss your special day.
A lovely day at Te Mahia is wandering the gardens to find a spot to sit in the sun or shade, smelling the roses or taking a towel down to the pebbly beach for a swim.
Take a cup of coffee and a cake to the café deck for a wonderful view across Kenepuru Sound.
Find a private corner and a lounger to retreat and relax for a couple of hours with a book.
Join friends for a barbeque down by the waterfront using the gas barbeques provided and picnic tables on the lawns in the cottage garden surroundings.