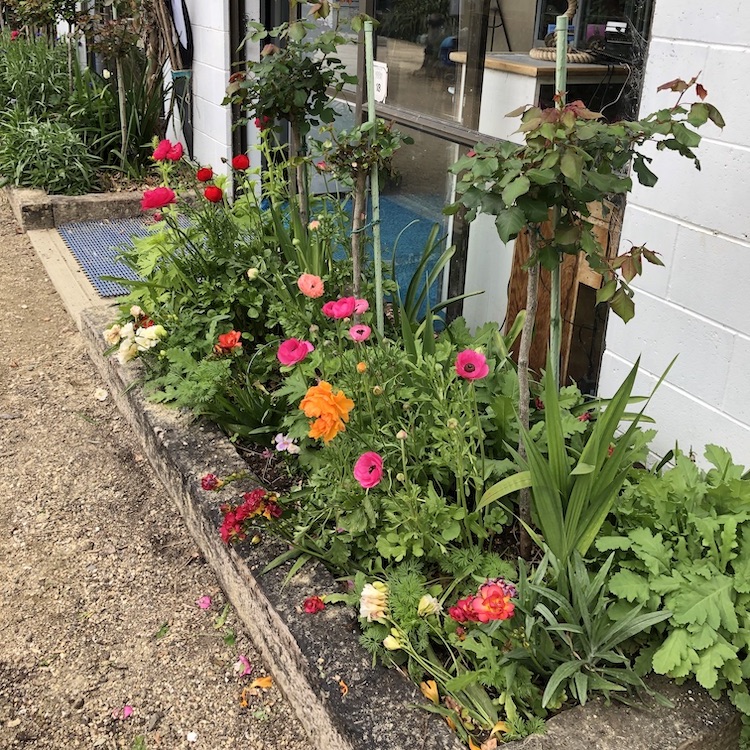 The Te Mahia staff are very excited that spring is here and the grounds are being rejuvenated with colourful garden flowers and foliage. The Tuis and Bell Birds are awaking each morning with their melodious dawn chorus and the Kereru are swooping majestically between the Kowhai and Pohutukawa trees. This is why we love living here at Te Mahia and sharing this beautiful piece of paradise with our guests.
All going well, our new reopening date is the 1 st December 2022 and we look forward to our guests making the most of the new BBQ area, and surrounding grounds work that has been
undertaken since the floods.